mission "Amalfi" accomplished
---
At the kind invitation of Sperling Audio team, TEDESKA could welcome customers and visitors for the second time in this year in Krefeld Germany. Although we had to put up with totally unfamiliar types of music played, as well as new acoustic properties in the new stage, it was surely a valuable experience to get a glance at the other side of potential uses of our products. As always, it was a pleasure to talk shop with many friends and interested parties for our cartridges but there were not many who knew what was running in the background.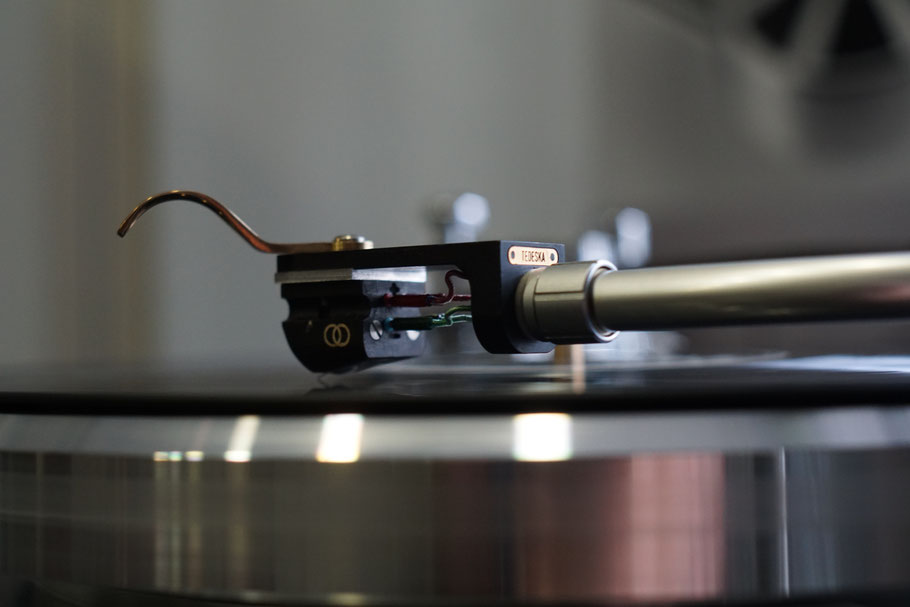 ---
The Amalfi, a prototype of TEDESKA headshell, was being audited throughout the whole time.  We have tested for  its technical functionality, suitability for daily use and user acceptance and thankfully, except for some optical deficits, it was proven to provide quite good usability. The Amalfi will be forthcoming in combination with our half-inch models in 2020. Please check our news page again for detailed information about Amalfi.
---

Many thanks again, dear Ansgar & Michael, for your cooperation and support.
TEDESKA wishes the whole Sperling Audio team much luck and success!